Description
GOING FURTHER
Tasting Notes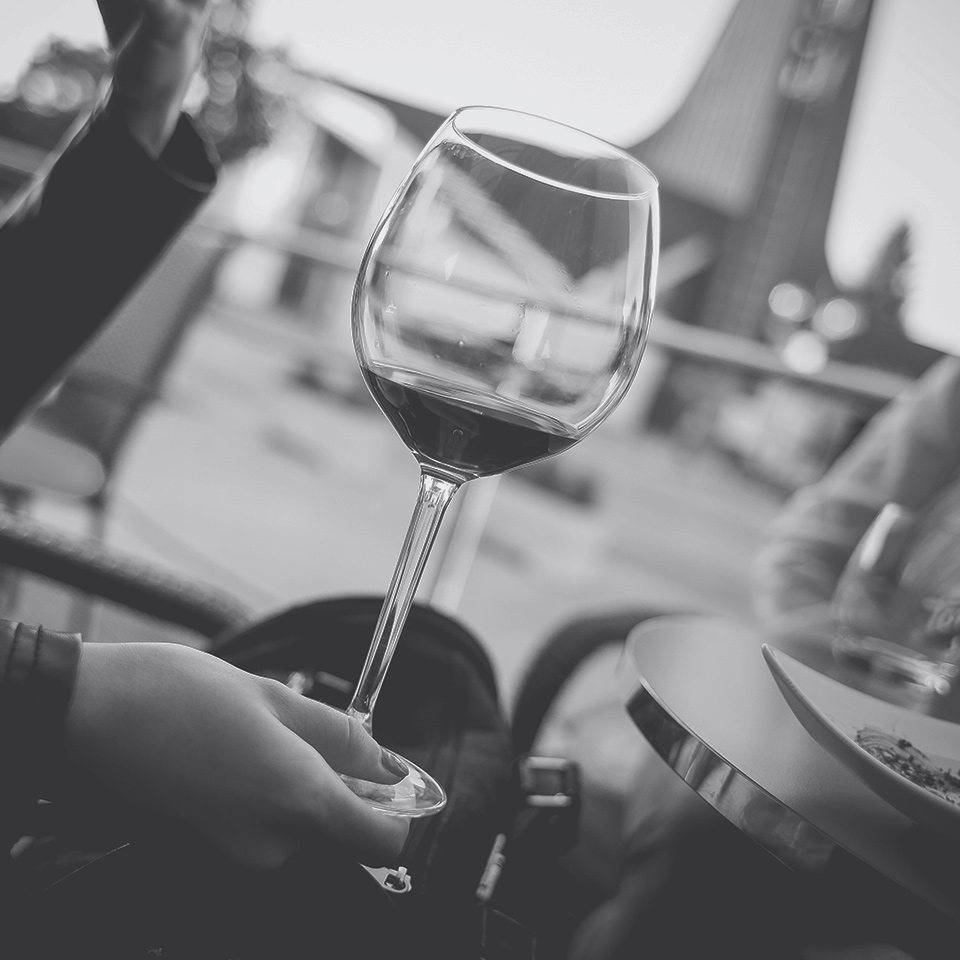 A cherry-morello red color, aromas of red fruits and liquorice, a fruity and silky flavor
FRANCE
Rhone valley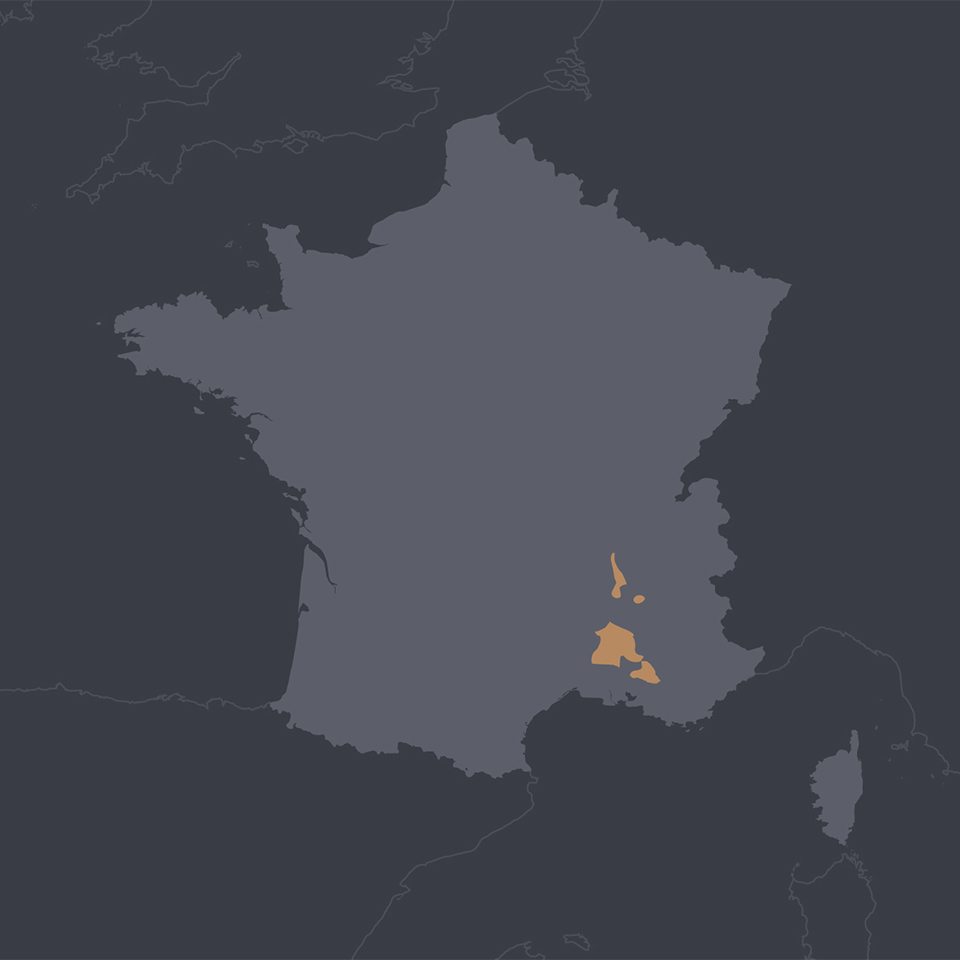 Ventoux AOC is a wine-producing AOC in the south-eastern region of the Rhône wine region in France, where wines are produced in 51 communes in the Vaucluse department along the lower slopes of the Ventoux mountain and at the foot of the mountains of Vaucluse.
MODERATE TO WARM MEDITERRANEAN CLIMATE
Domaine Des Hauts Traversiers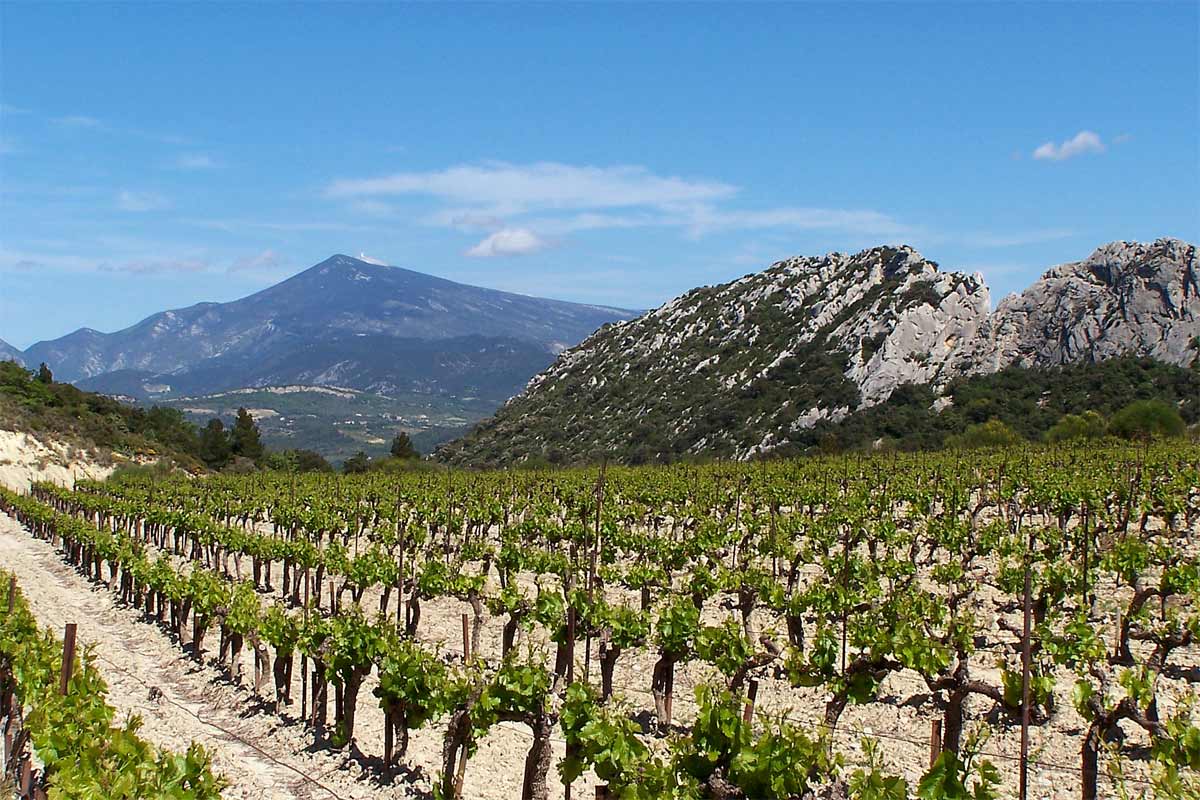 Located in Pernes les Fontaines in the heart of Vaucluse on the first hills of the Vaucluse mountains, the family estate created by Didier Morel in 1994 today consists of 14 hectares of vines including 9 hectares of wine grapes and 5 hectares of wine grapes. table on a variety of soil mainly clay and sandy. Florian, his son, who has been passionate about vines and wine since he was a child, joined him in 2013. Concerned about the environment and out of respect for the terroir, the vineyard has been using organic farming since 2010.