Description
GOING FURTHER
Tasting Notes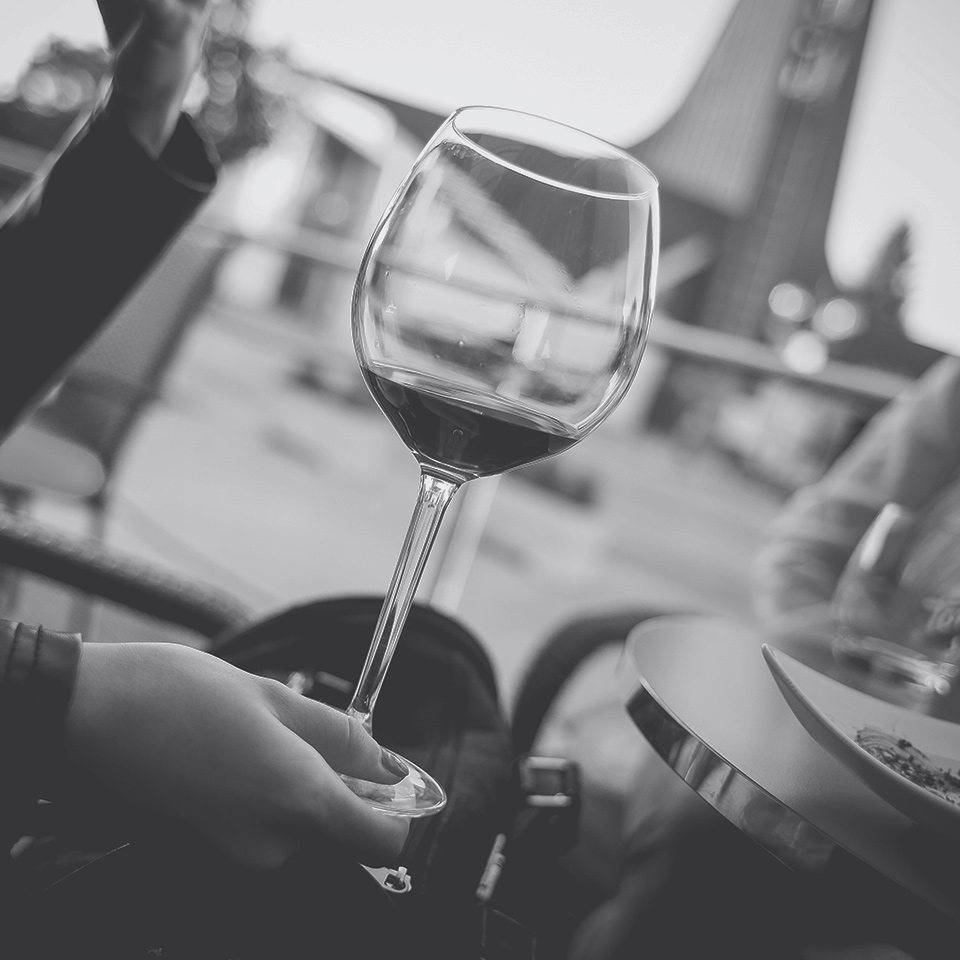 A cherry-morello red color, aromas of red fruits and liquorice, a fruity and silky flavor
FRANCE
Rhone valley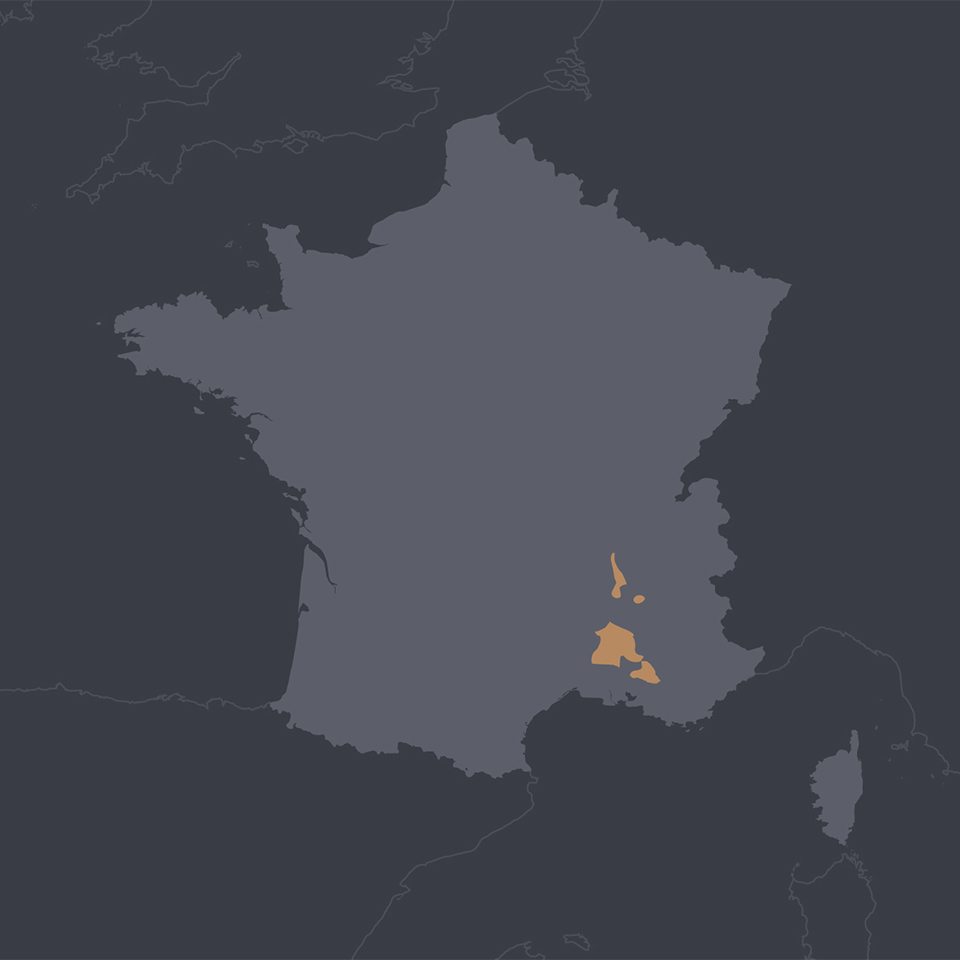 Ventoux AOC is a wine-producing AOC in the south-eastern region of the Rhône wine region in France, where wines are produced in 51 communes in the Vaucluse department along the lower slopes of the Ventoux mountain and at the foot of the mountains of Vaucluse.
MODERATE TO WARM MEDITERRANEAN CLIMATE
Domaine les Queyrades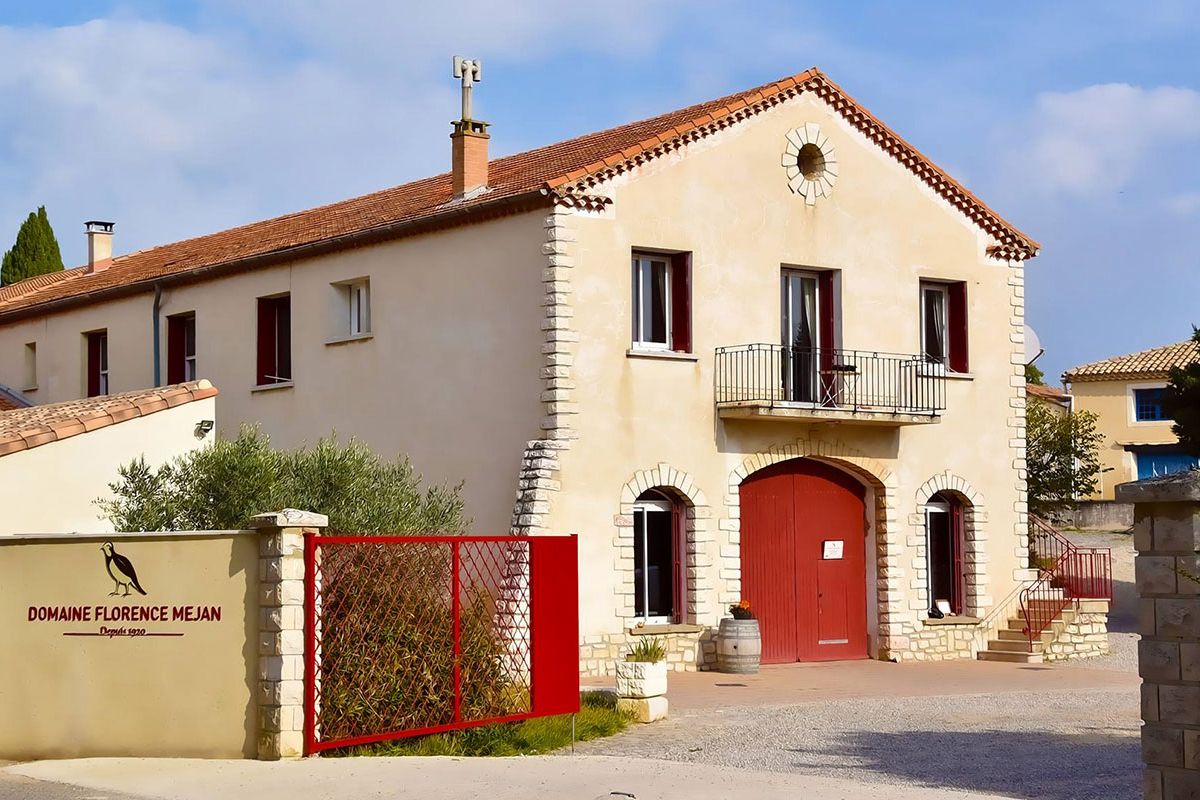 Domaine MEJAN-TAULIER, 1st private cellar in Tavel was created by Mr. Valéry TAULIER in Today, Mrs. Florence MEJAN, her granddaughter, surrounds herself with a team of enthusiasts in search of excellence and beautiful flavors. The vineyard is made up of 36 hectares of old vines over 60 years old. The Domaine has been "Ecocert" certified since 2012 The diversity of the soils (rolled pebbles, Lauzes, Sables) of the vineyard give our wines a unique character and a rich palette of Mediterranean aromas.