Description
GOING FURTHER
Tasting Notes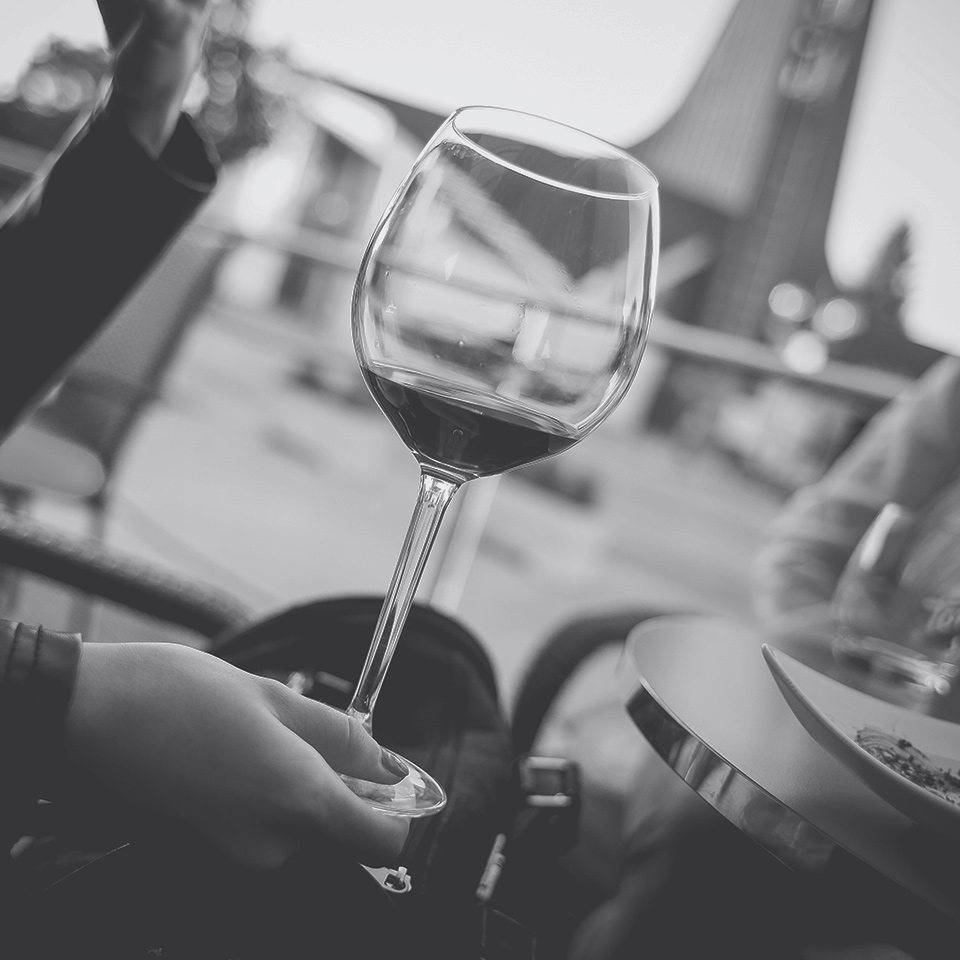 An aromatic expression of roasted peppers, laurel and black olives, plus some tobacco aromas. Powerful and structured with aromas of black fruits, tea leaves, and some spice in the finish.
FRANCE
Languedoc-Roussillon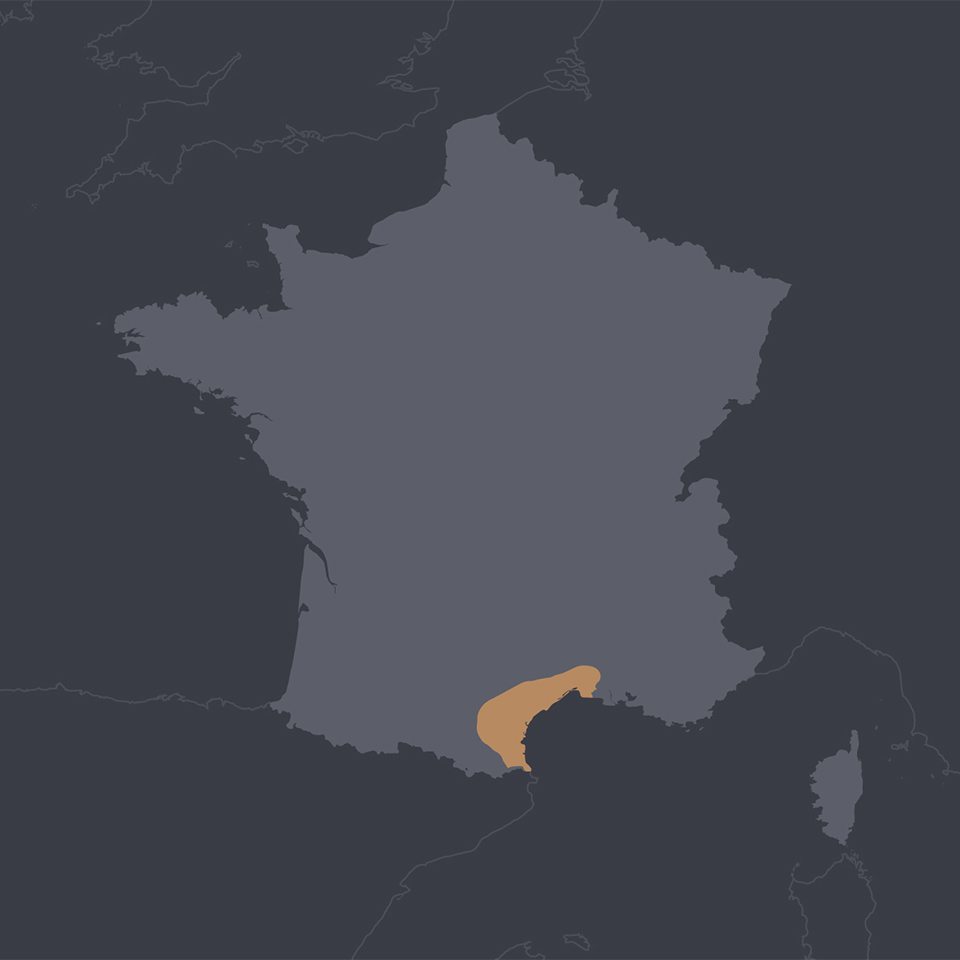 Languedoc-Roussillon is the largest wine region of France with almost a quarter of the national total production. The region is located in the south, in the western part of the Mediterranean Sea from the Spanish border towards Montpellier. Languedoc-Roussillon is showing significant progress in the quality of its wines.
MODERATE TO WARM MEDITERRANEAN CLIMATE
Domaine Saint Jean de l'Arbousier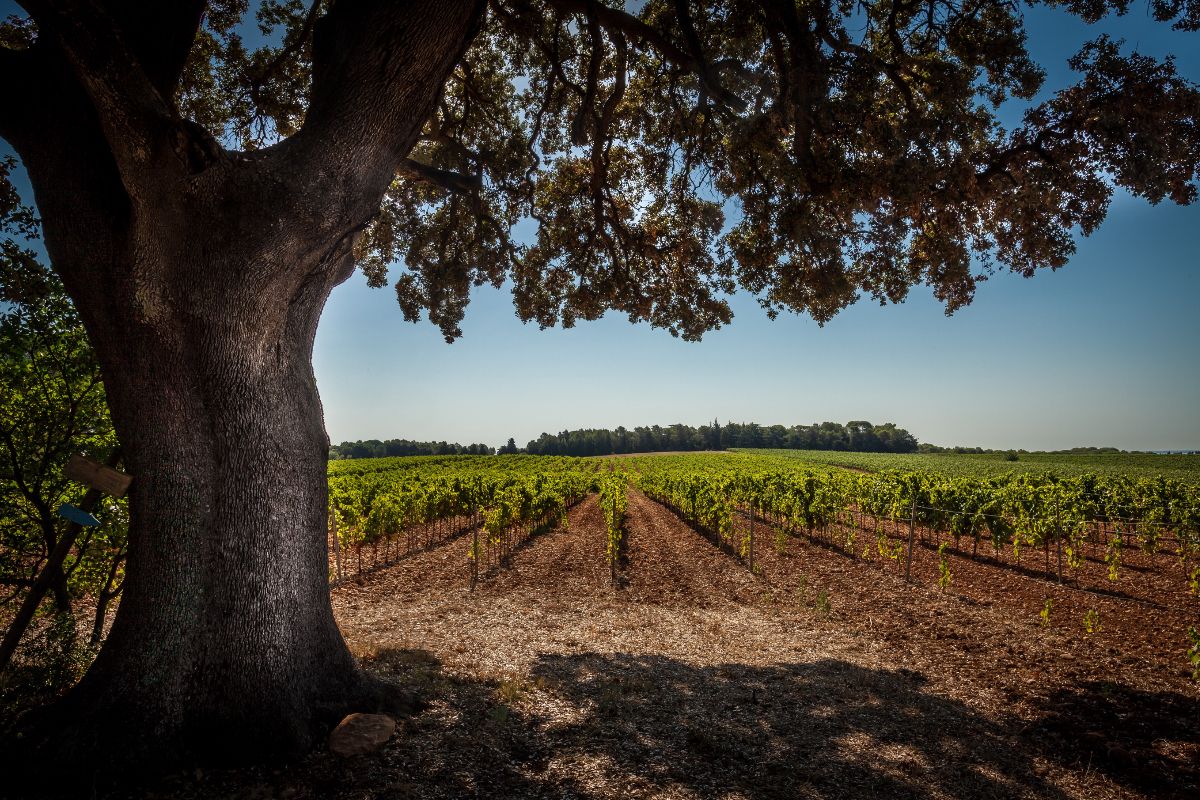 Halfway between Nîmes and Montpellier, Domaine Saint Jean de l'Arbousier is located on the heights of the village of Castries, between vineyards, sea and mountains. This former property of the Knights Templar dating from 1235, belongs to the family for 4 generations. Covering an area of 110 ha, the Domaine is home to a 40-hectare vineyard, surrounded by arbutus trees and umbrella pines.
It's a family, from generation to generation, united around the passion of the vine and the wine, which shares its know-how everyday, to promote the family domain.