Description
GOING FURTHER
Tasting Notes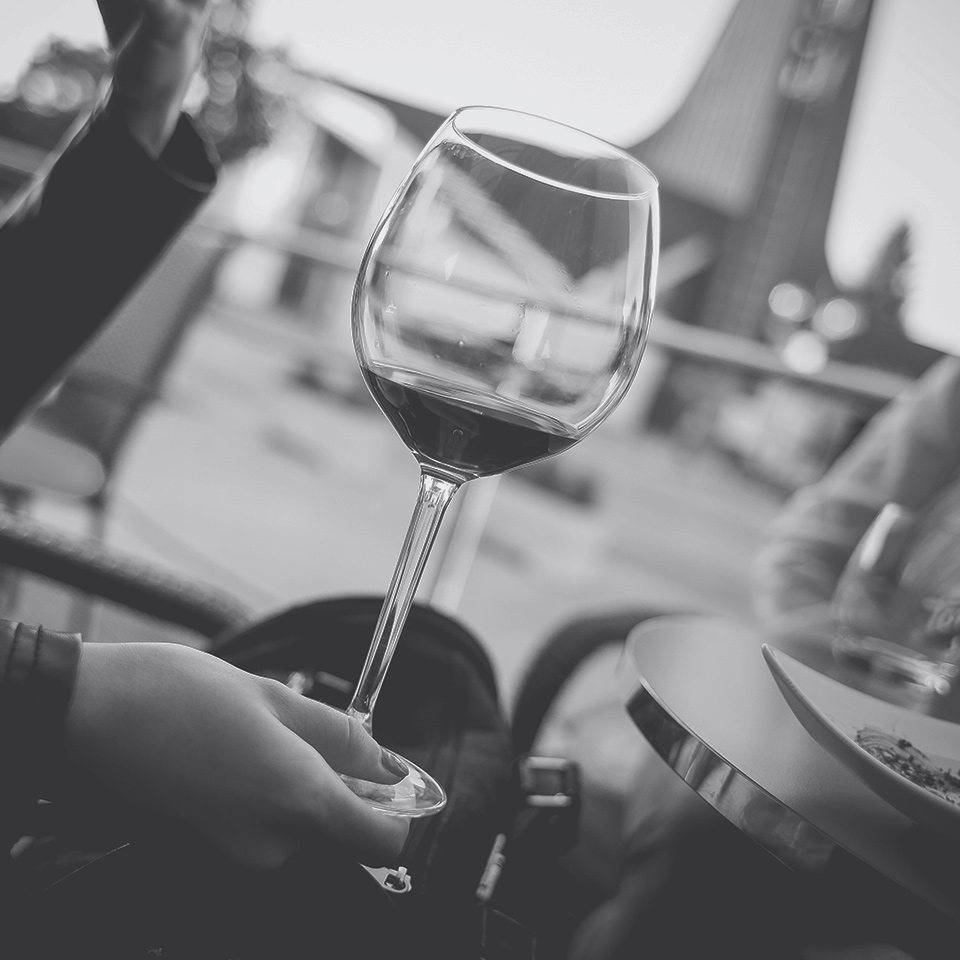 Color: Rubis red
Olfactory sensations: light fruity aroma. They give dark wines, very tannic, with the aroma of blackcurrant and licorice, pepper.
Taste:The fruity aromas, which are perceived in the nose, are found on the palate. Abundant attack, supported by an imposing tannin structure that gives it depth. Aromas of red fruits and spices, with a long finish in the mouth.
ITALIE
Veneto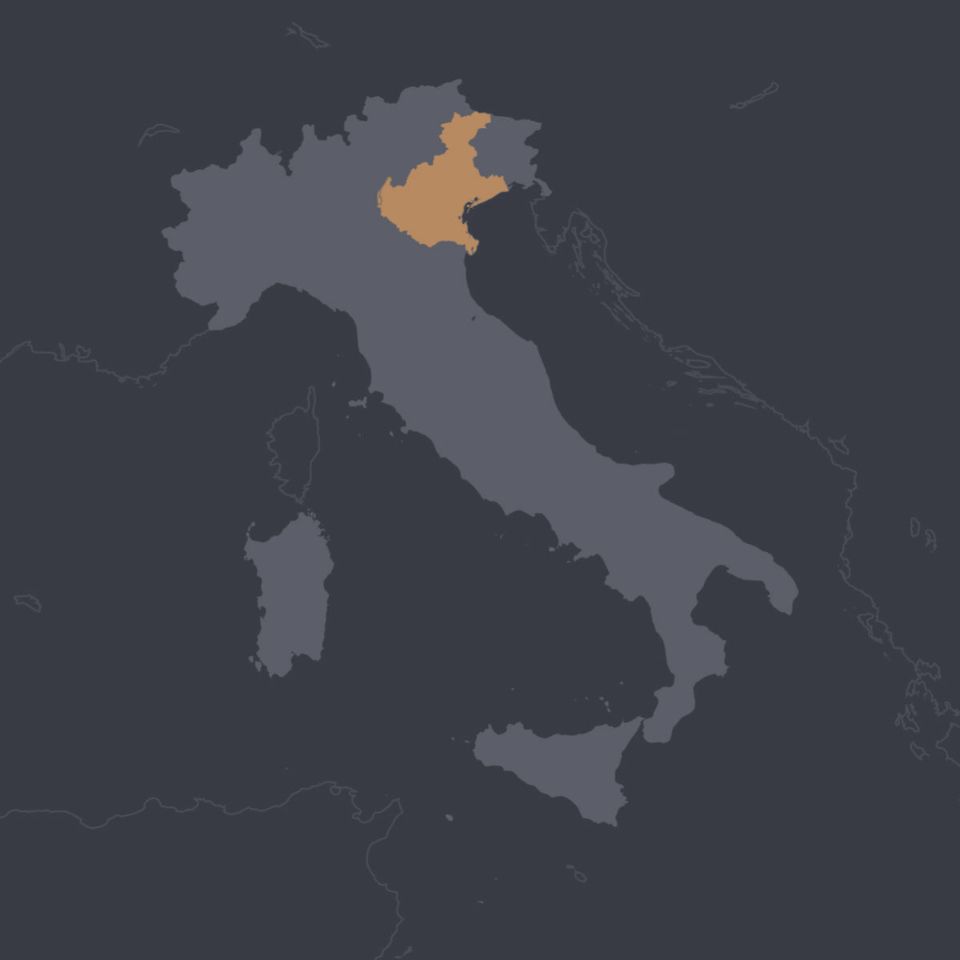 Veneto is a region in northeastern Italy stretching from the Dolomites to the Adriatic Sea. Venice, its capital, is famous for its canals, Gothic architecture and carnival festivities. The Veneto was part of the powerful republic of Venice for over 1,000 years, between the 7th and 18th centuries. Located close to Lake Garda, the medieval city of Verona is known to be the setting for Shakespeare's "Romeo and Juliet" tragedy.
MODERATE TO WARM MEDITERRANEAN CLIMATE
Domaine Diotisalvi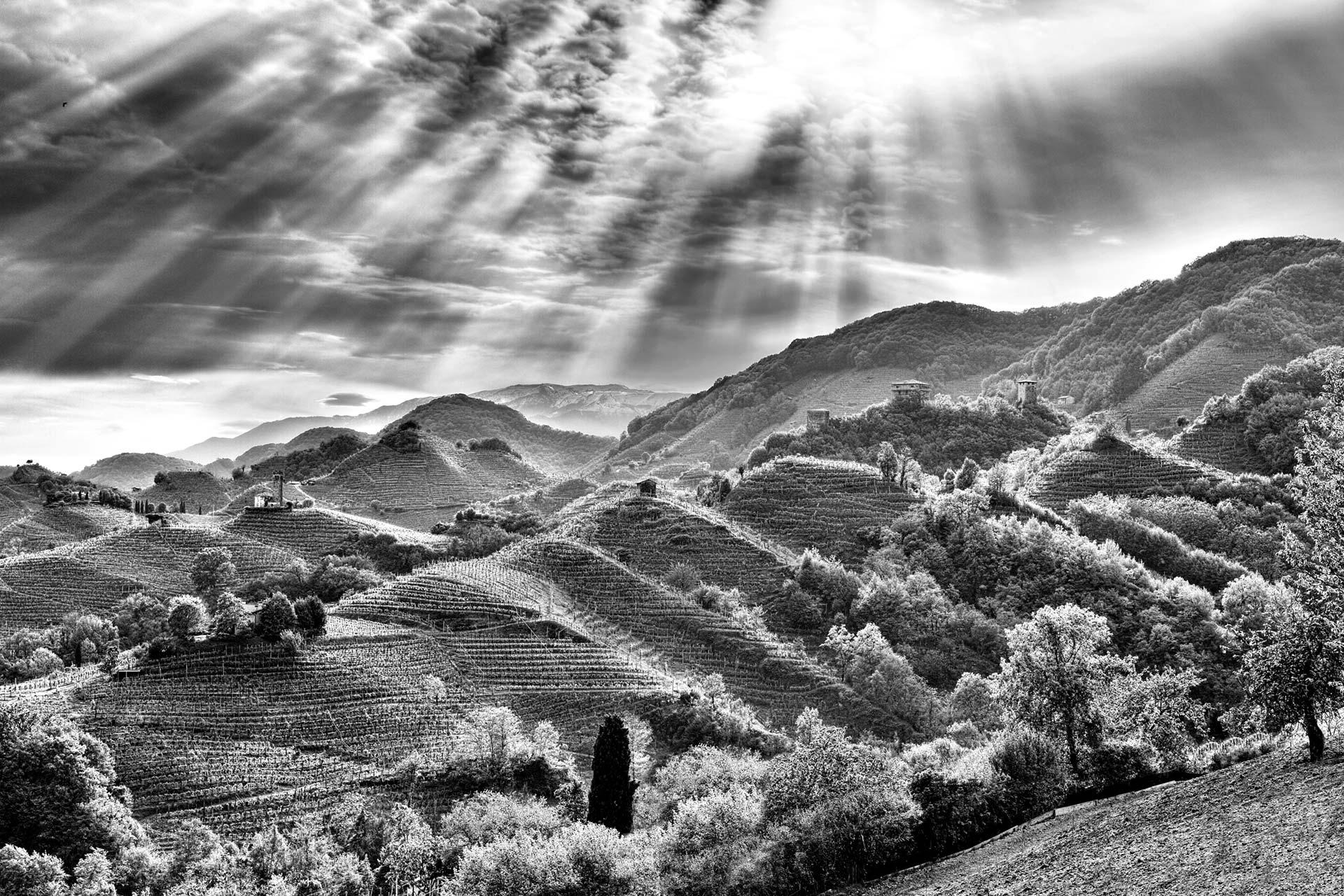 The family has been cultivating the vines biodynamically for over 15 years and the wines are certified organic, some vines are over 90 years old. We cultivate 100 hectares spread over Glera (Prosecco), Tai and Bronner, Merlot and Cabernet Franc as well as land. Bronner is a cultivated vine resistant to fungal infections and suitable for biodynamic cultivation without herbicides or pesticides. All the grapes are harvested by hand and fermentation takes place with natural yeast strains.