Description
GOING FURTHER
Tasting Notes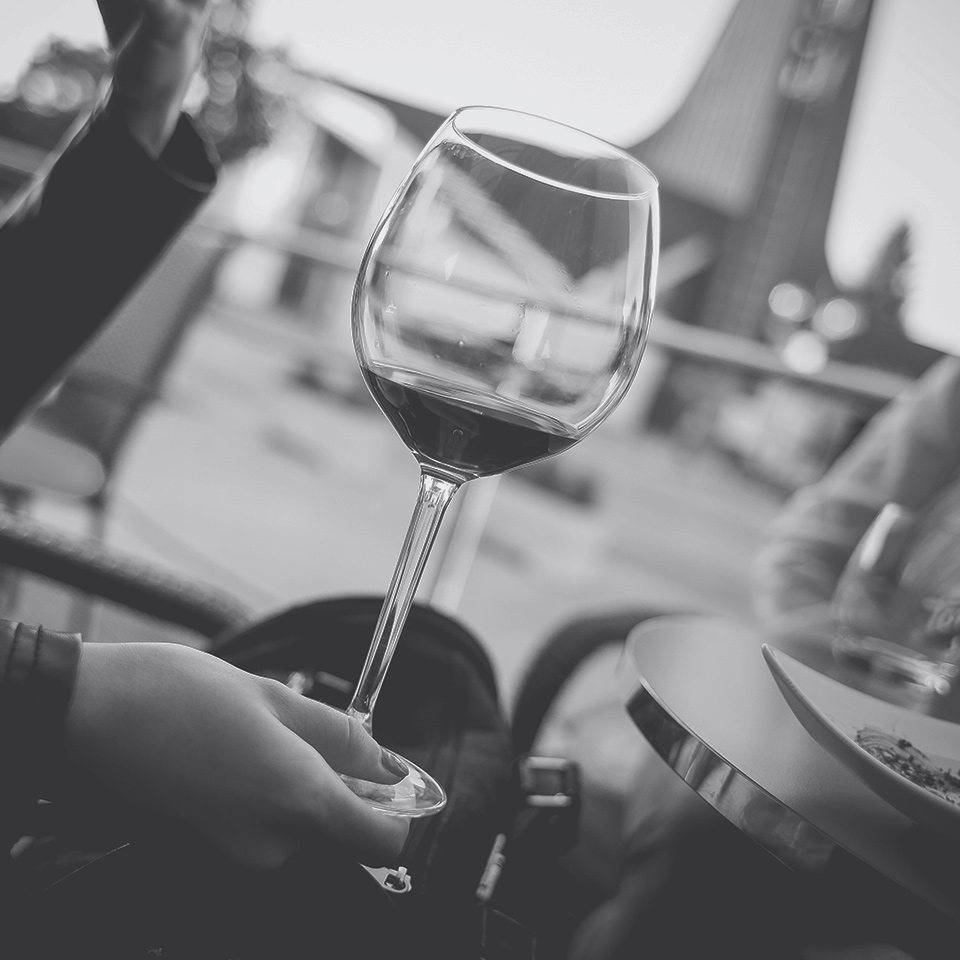 Moscato Bianco is the oldest grape variety cultivated in Piedmont. Its grapes were in fact already described in Roman times with the names of Apianoe and Apicioe to indicate the particular predilection that bees showed in sucking its golden berries.
It prefers marly-calcareous soils and has found its territory of choice in 51 municipalities in the provinces of Asti Cuneo and Alessandria which form the D.O.C.G. "Asti".
In the heart of the production area in part of 18 municipalities is the sub-area "Canelli" of which our vineyards of Bubbio are part.
ITALIE
Piemont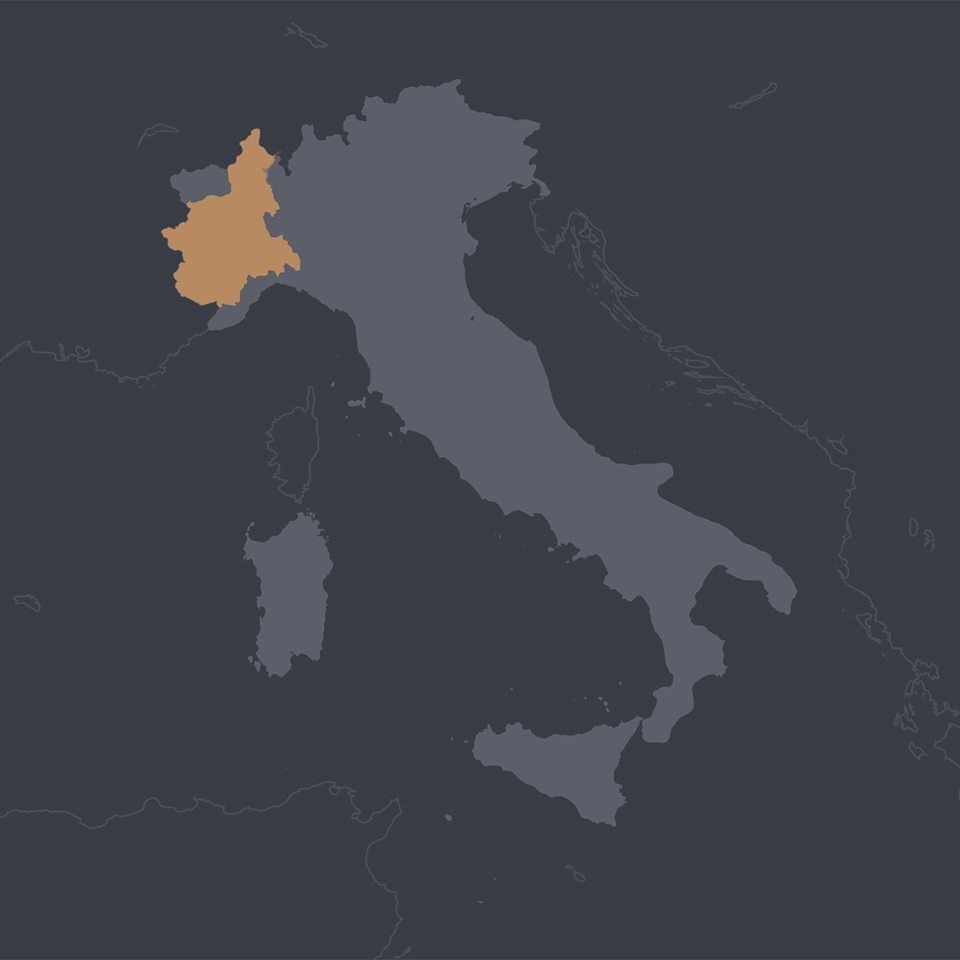 Piedmont is part of the natural region of the Po Valley, alongside Lombardy, Veneto and Trentino-Alto Adige. Piedmont is the second largest region in Italy
MODERATE TO WARM MEDITERRANEAN CLIMATE
Domaine Torelli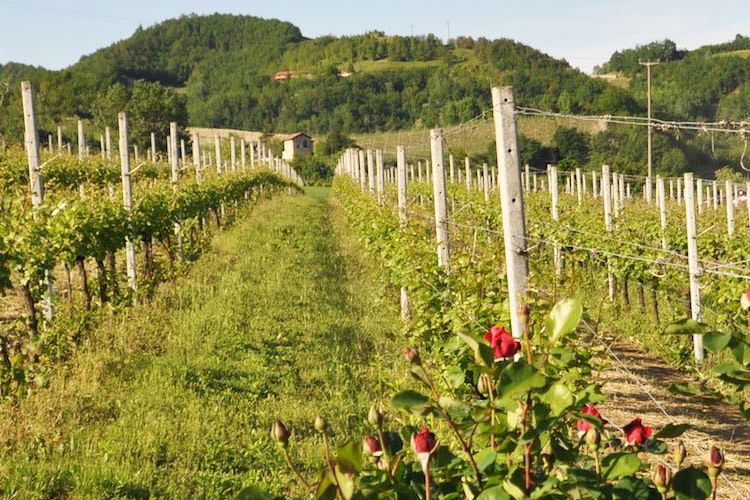 The winery of the Torelli family is located in Bubbio, near Canelli and Aqui Terme. On the sunny slopes between the Bormida and Belbo rivers, the grapes ripen perfectly. The extremely steep vineyard of San Gród is cultivated in complex manual labor.The estate Mario Torelli works in organic farming. With 7 ha of vineyards and 55,000 annual bottles, it is the prototype of the small estate that has focused on quality.