Description
GOING FURTHER
Tasting Notes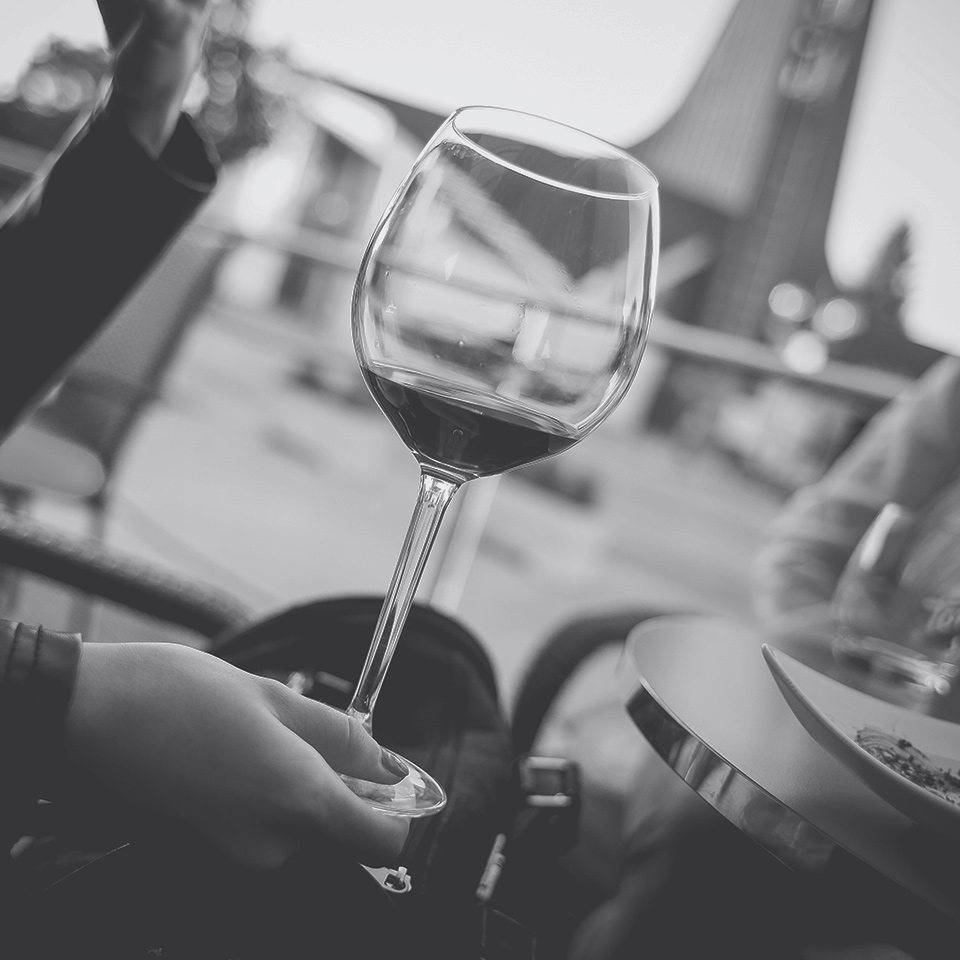 The Mercurey Burgundy is floral, mint, linden blossom and fresh almond, hazelnut round off the nose.
Burgundy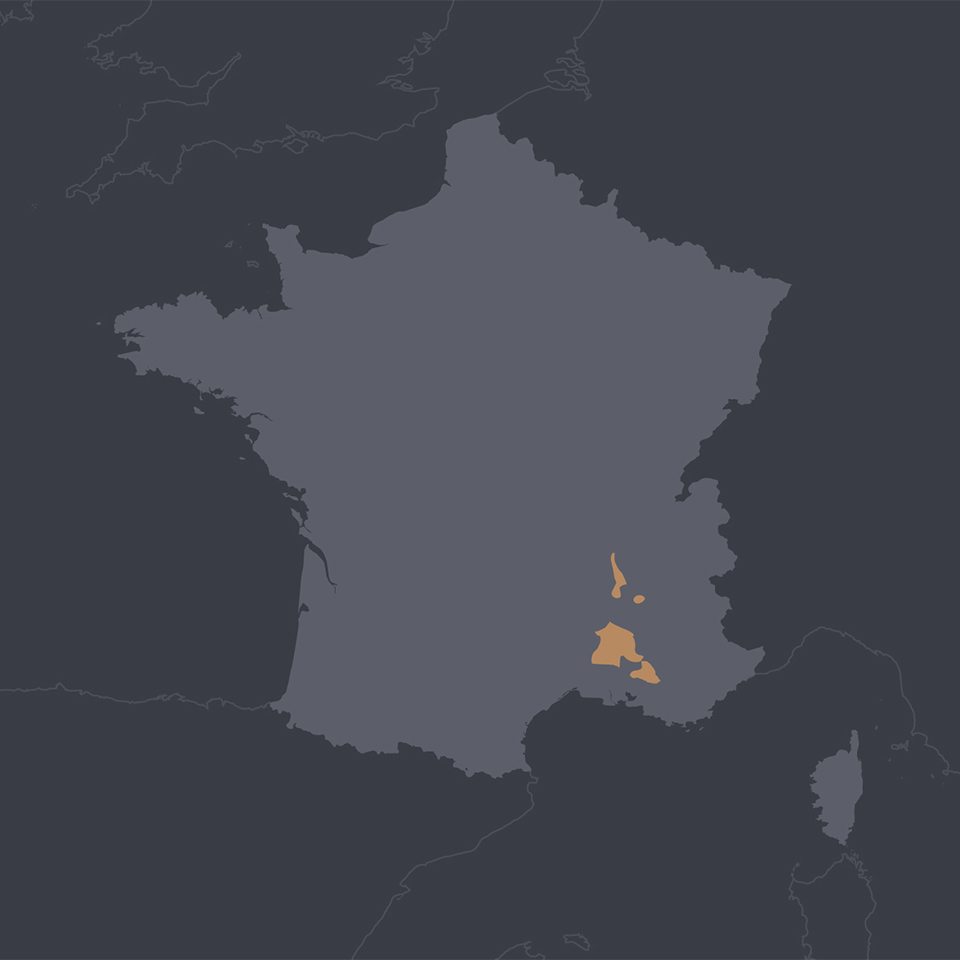 Mercurey is the largest municipal appellation on the Côte Chalonnaise; It is spread over three communes – Mercurey, Saint-Martin-sous-Montaigu and Bourgneuf-Val-d'Or: the production is mainly red. The deep marl subsoil produces the strongest wines (Les Crêts, Le Clos du Roy, Clos Barrault).
MODERATE TO WARM MEDITERRANEAN CLIMATE
Domaine Virot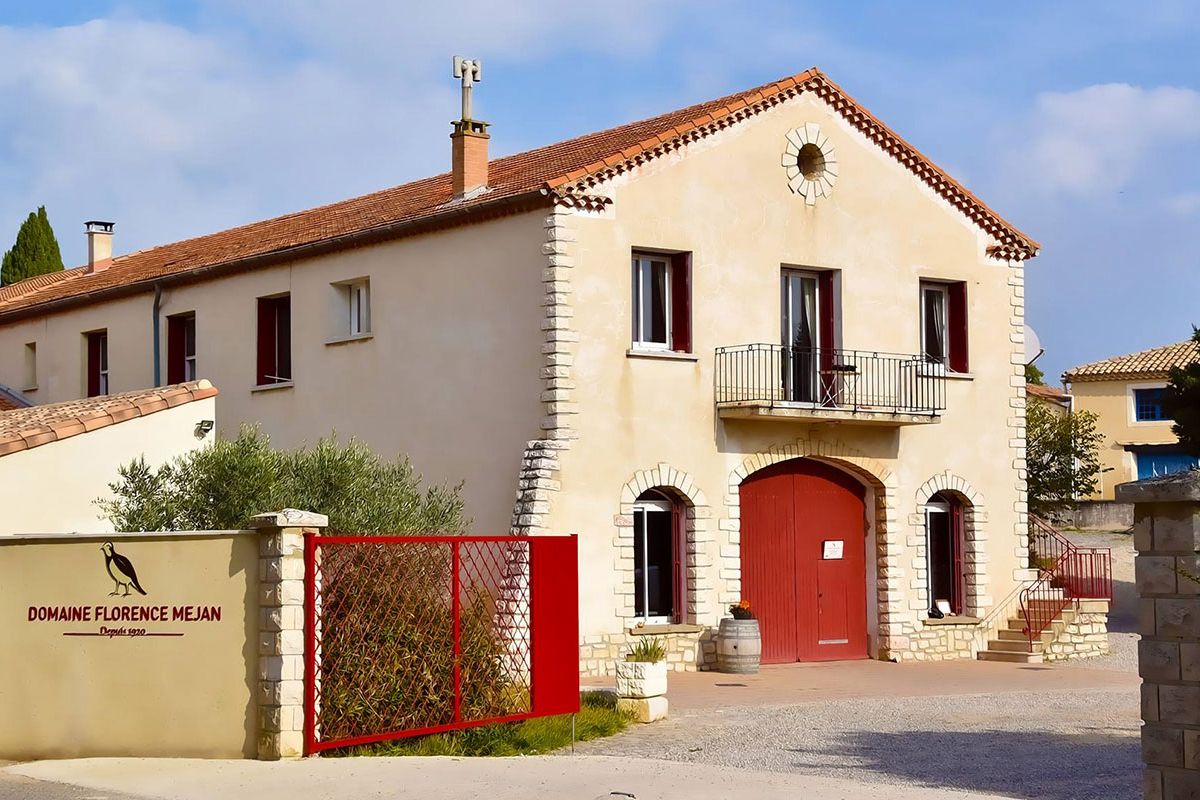 Pierre Virot, who was a teacher in his first life, decided in 2012 to take over the family vineyards and subject them to a biological conversion, which he received in 2018. His vineyard covers 4.6 ha.