Description
GOING FURTHER
Tasting Notes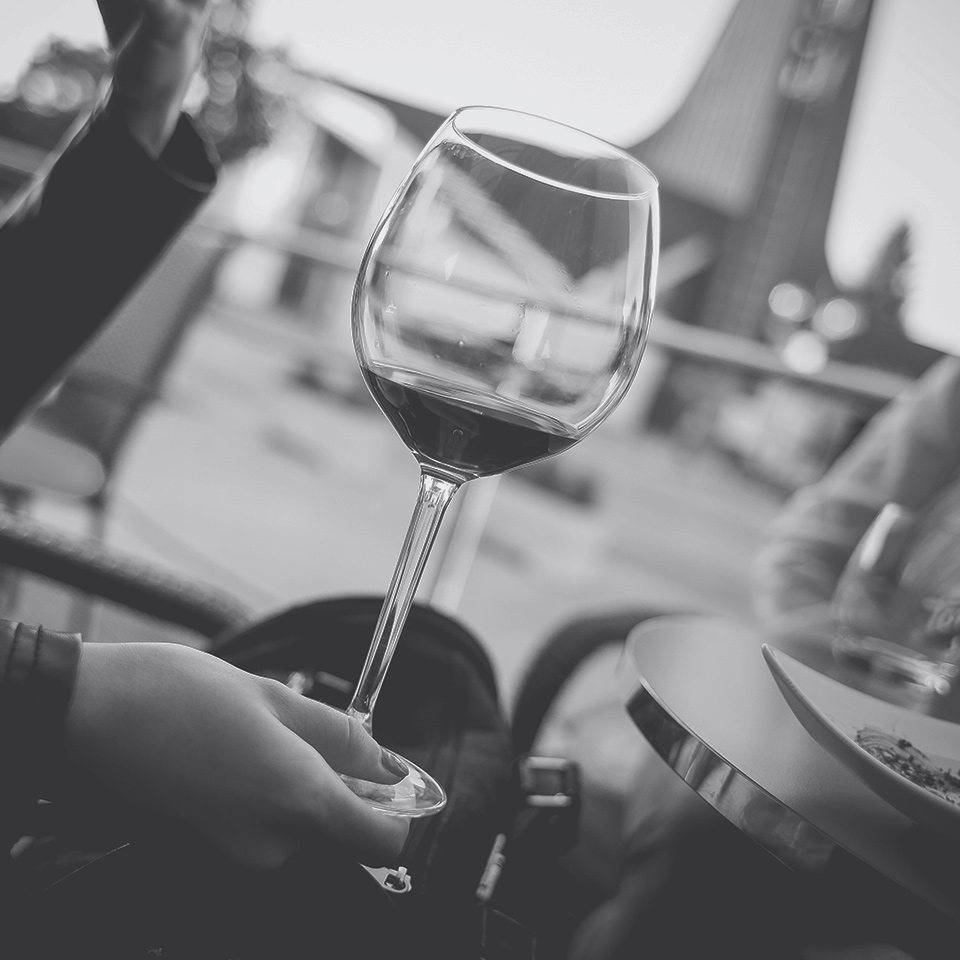 Fine bubbles rise in regular columns to form a discreet bead all around the flute. The bubbles, rising to the surface, release aromas of white fruits (apples, pears), peaches, apricots, even 'citrus. You can also find notes of dried fruits, white flowers or brioche. We find the fruity freshness perceived on the nose, while appreciating the volume of the wine and its delicate effervescence.
It is a festive wine that excels as an aperitif and with not too sweet desserts.
FRANCE
Alsace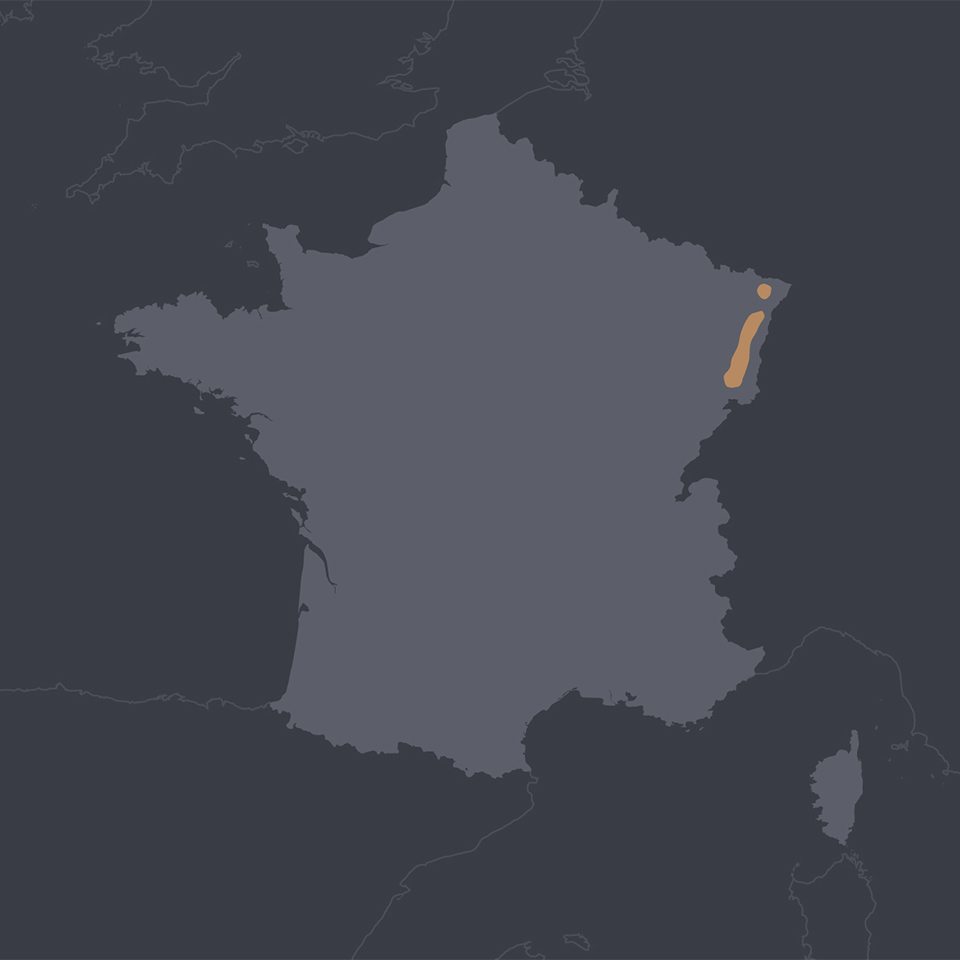 Alsace is a wine region with strong Germanic influences located in north-east of France. For instance, Alsace is the only French wine region to predominately grow grapes commonly associated with German wines – Riesling and Gewurztraminer. A Grand Cru classification system exists in Alsace.
COOL TO MODERATE CONTINENTAL CLIMATE
Domaine Baumann-Zirgel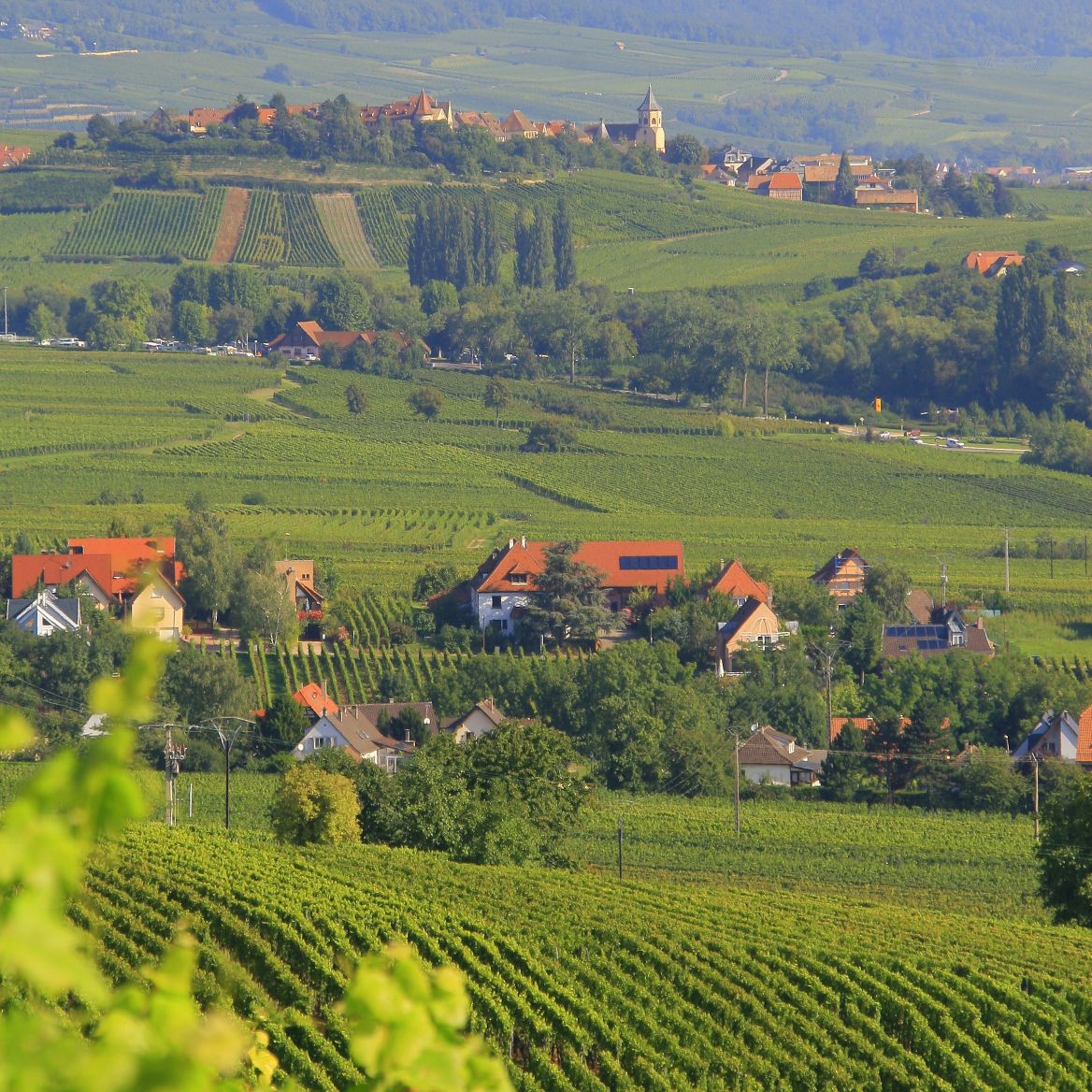 The family estate located on the heights of Mittelwihr covers 10 hectares of hillside vineyards.
The Zirgel family cultivates the vine on 4 grands crus and 4 so-called different places. She vinifies, raises and bottles her own harvest wines. These are wines of high expression, fruit of the union of famous terroirs, an exceptional microclimate and a long passionate work of winemakers.