Description
GOING FURTHER
Tasting Notes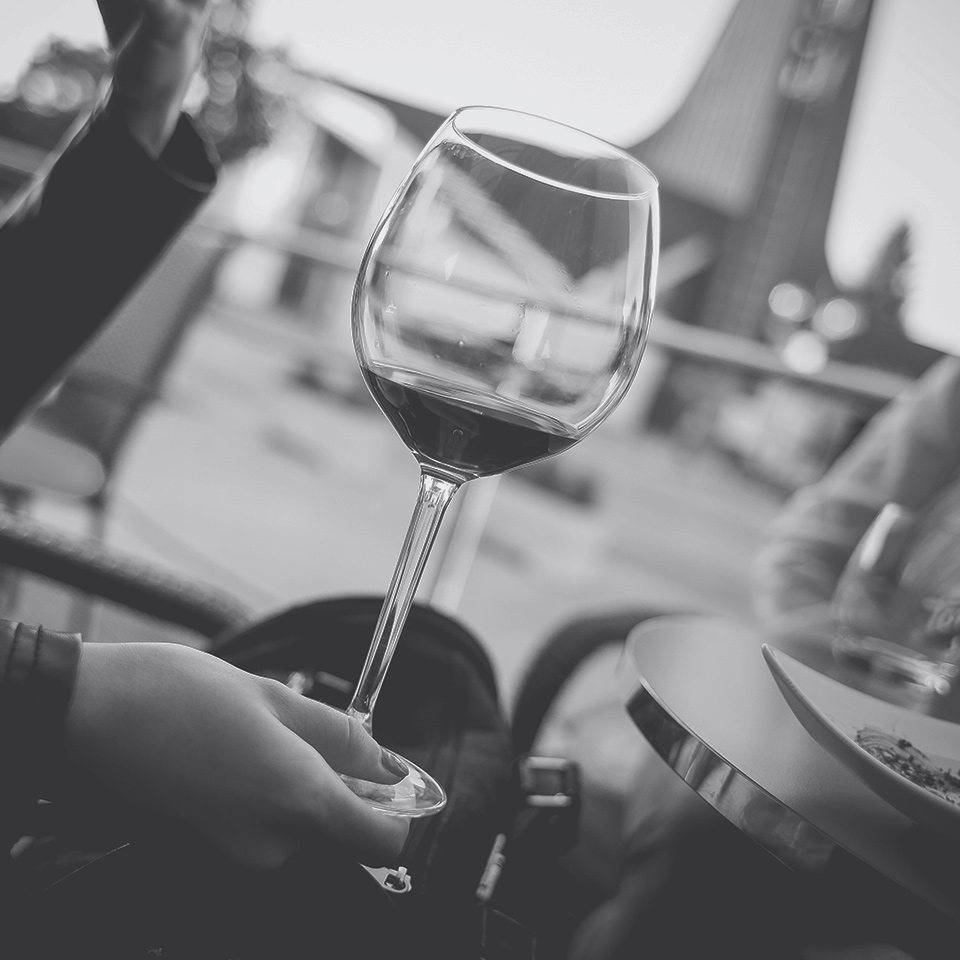 In our cellar, the Barbera is bottled in 2 versions: Barbera d'Asti "I Mandorli", a "young" wine aged for 1 year in stainless steel tanks before bottling. The nose is pleasantly vinous, with aromas of red fruits. Bouquet: vinous, pleasantly fruity and pleasant.
ITALIE
Piemont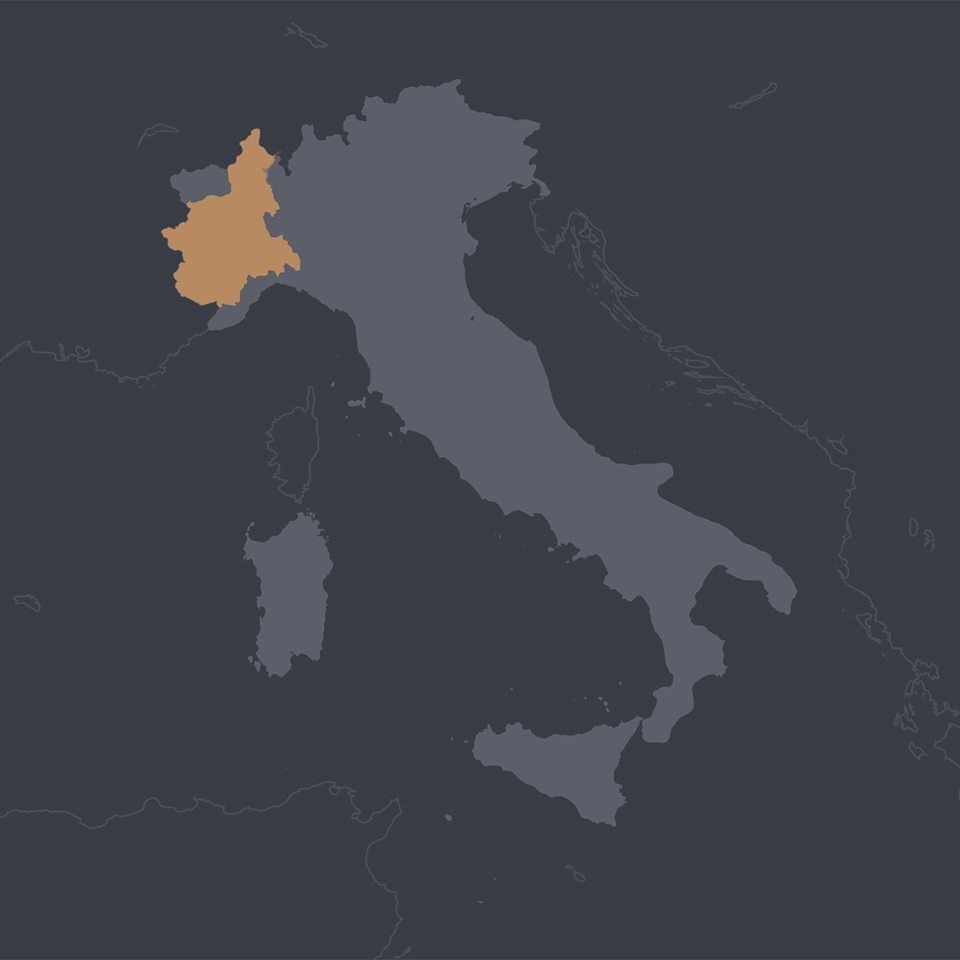 Piedmont is part of the natural region of the Po Valley, alongside Lombardy, Veneto and Trentino-Alto Adige. Piedmont is the second largest region in Italy
MODERATE TO WARM MEDITERRANEAN CLIMATE
Domaine Torelli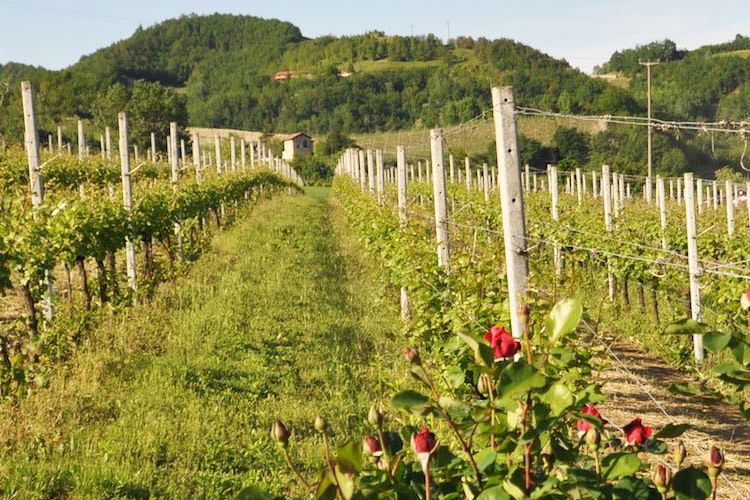 The winery of the Torelli family is located in Bubbio, near Canelli and Aqui Terme. On the sunny slopes between the Bormida and Belbo rivers, the grapes ripen perfectly. The extremely steep vineyard of San Gród is cultivated in complex manual labor.The estate Mario Torelli works in organic farming. With 7 ha of vineyards and 55,000 annual bottles, it is the prototype of the small estate that has focused on quality.