Description
GOING FURTHER
Tasting Notes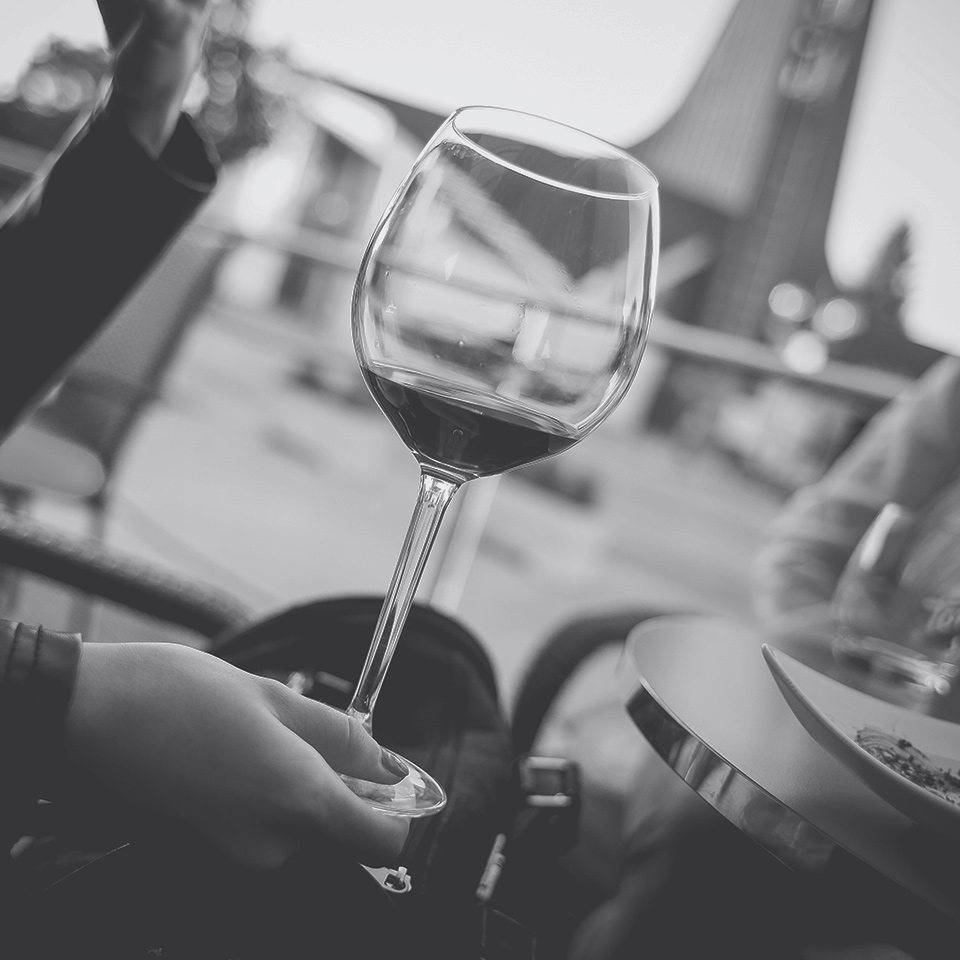 Regarded as one of the best rosé in France, Cabernet d'Anjou is a pleasant wine of thirst, with an astonishing freshness with a bright nose of raspberry and currant in its youth, but also notes of rose, of English candy . Tender, round and suave, it has a liveliness offsetting its mellowness.
FRANCE
Vallée de la Loire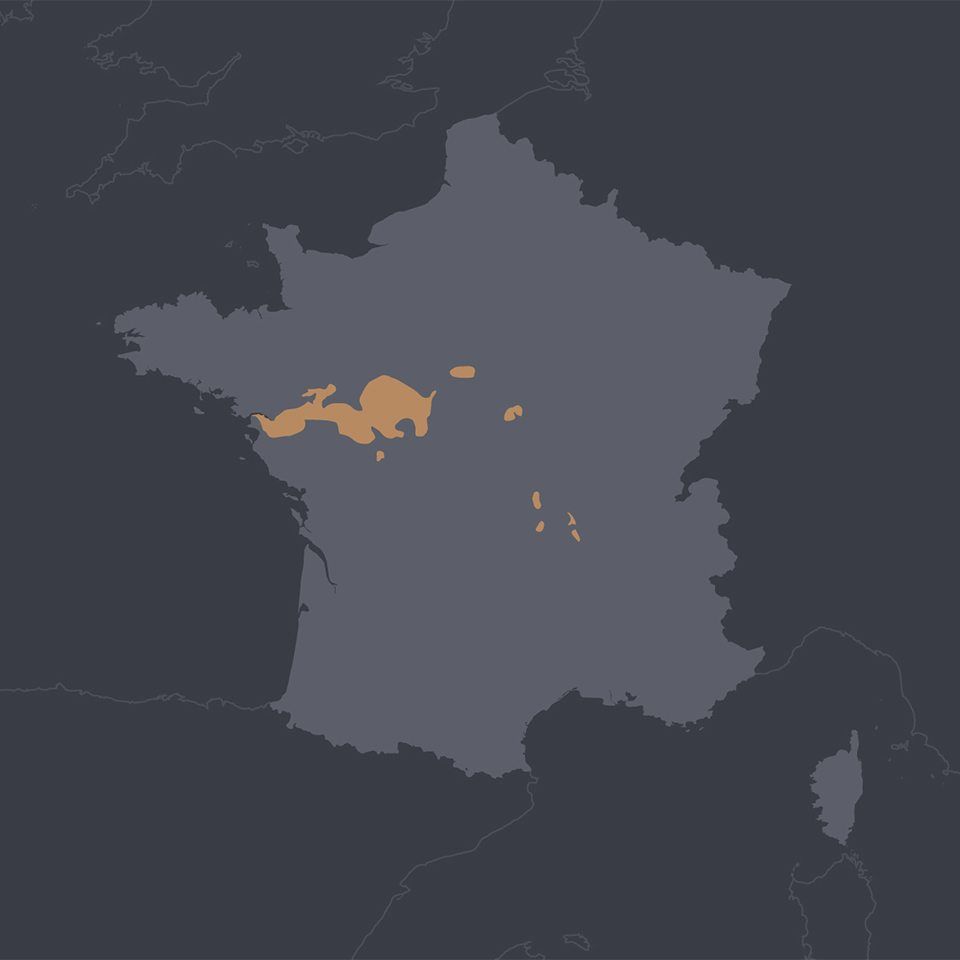 The Cabernet-d'Anjou AOC comes from the AOC Anjou. Located in the department of Maine-et-Loire, their appellation areas, and so their soil and climate, merge. A semi-dry rosé wine with a soft purple robe slightly grenadine, Cabernet-d'Anjou is produced from Cabernet Franc grapes. These grapes find their best expression on the banks of the Layon whose soils are made of schists and faluns (rocks made of shells).
MODERATE MARITIME CLIMATE
Domaine Leroux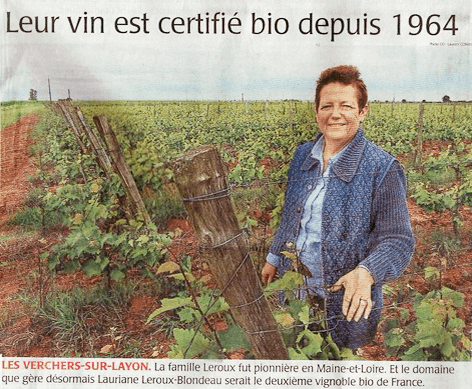 The name Gerard Leroux is closely associated with the history of organic farming in France. In 1958, with some other "pioneers", convinced like him of the need to preserve the health by a healthy food and to preserve the grounds, he converted all his grounds (vines, cereals, and breeding). After six years of sustained effort (this was the period required at the time), he obtained organic certification in 1964. The Gérard Leroux estate is therefore one of the oldest French vineyards exploited in organic farming.